Seminar series on atmospheric predictability
12 April 2021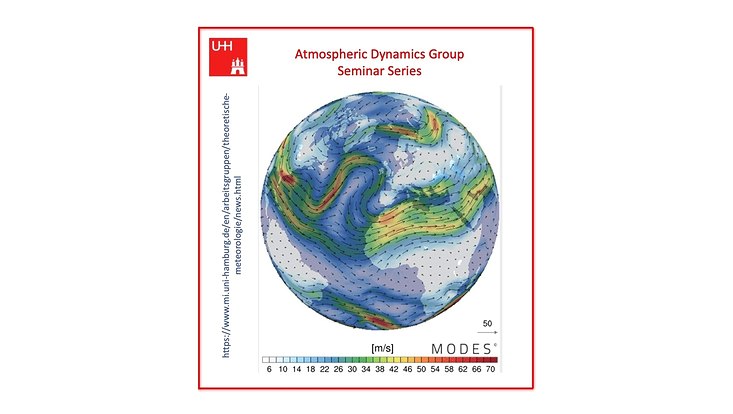 Photo: N. Zagar
The Atmospheric dynamics group of the Meteorological Institute is hosting a special seminar series on data assimilation and predictability as a part of its regular group seminars on Tuesdays at 2:15 pm CET. The series starts on 13 April with a lecture on "Scientific concepts underpinning the design of probabilistic forecasting systems for weather and climate" by Dr. Magdalena Balmaseda, a head of Earth predictability section at ECMWF.
The full list of seminars and abstracts can be seen here. 
To attend the seminars, sign up at https://www.conferences.uni-hamburg.de/event/197/registrations/286/.