HALO Topical Workshop: Scientific exploitation of the combined HALO/FAAM/Falcon flight during the NAWDEX campaign 2016 (14 October, IOP 11)
16 – 17 November 2017, University of Hamburg
Contact: verena.gruetzun"AT"uni-hamburg.de , heike.konow"AT"uni-hamburg.de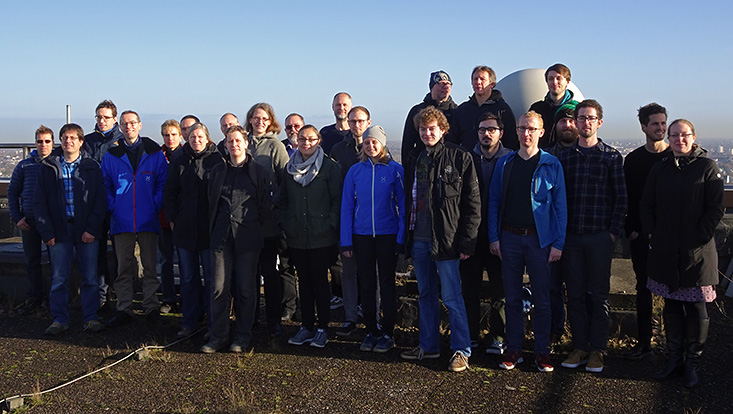 Scope of the Workshop:
Joint flight of the English FAAM, the French Falcon and the German HALO during NAWDEX 2016 (Iceland, IOP 11, 14 October, deep cloud system associated with an occluded front)
Bringing together the different communities behind the flights and the different results from the instruments to work on common research topics.
Identification of cross-cutting research topics such as:

Analysis of a mixed-phase cloud system with rich information from complementary, independent observations
Cross-validation of instruments The development of ice retrievals for future satellite missions
The exploitation of the data with regard to the microphysical properties of the cloud …

Identification of potential joint publications
Program
The workshop starts Thursday, 16 November 2017 at 12:15 and ends Friday, 17 November 2017 at 12:30. Please find the detailed program for download here:
Workshop material 
Talks and posters 
(password protected, please contact Verena Grützun, verena.gruetzun@uni-hamburg.de)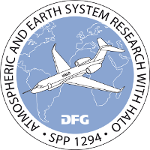 Funded by the HALO SPP (DFG).