SAMD: New archive for atmospheric measurement data
9 January 2017, by Andrea Lammert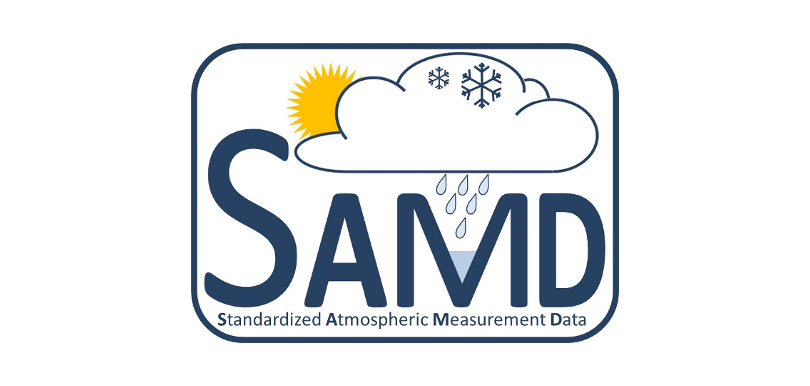 Photo:
At the ICDC a new archive for atmospheric observational data is available. The  archive, SAMD stands for Standardized Atmospheric Measurement Data, is one result of the project HD(CP)², funded by the BMBF. SAMD is freely available for the whole research community. For the download of the data merely an OpenID of ESGF (from the DKRZ node) is necessary (please find more information here).
SAMD provides long term observations of different supersites, networks, and satellites, furthermore short term observations from campaigns like HOPE, the HD(CP)² Observational Prototype Experiment.
All data are stored in NetCDF on a daily basis and are checked against the SAMD Data standard, which is oriented on the CF-Conventions. For further information please contact Andrea Lammert.
---